This series is now over, but you can still purchase using the link below.
Get curious, not furious!
We're not parents. We're substitute frontal lobes
What do we ACTUALLY need to fill up our tank?
What would it be like to cook dinner in a bouncy house?
Lessons are always caught and never taught
Help! My kid doesn't take my advice!
How can I help my child talk to me?
Kids who are really REALLY trying to set their healthy boundaries
Get your garbage cans ready for today's talk!
WATCH OUT! There's an iceberg ahead!
Social emotional learning + yoga = POWERFUL YOU!
Do you live in "Canville" or "Can'tville"?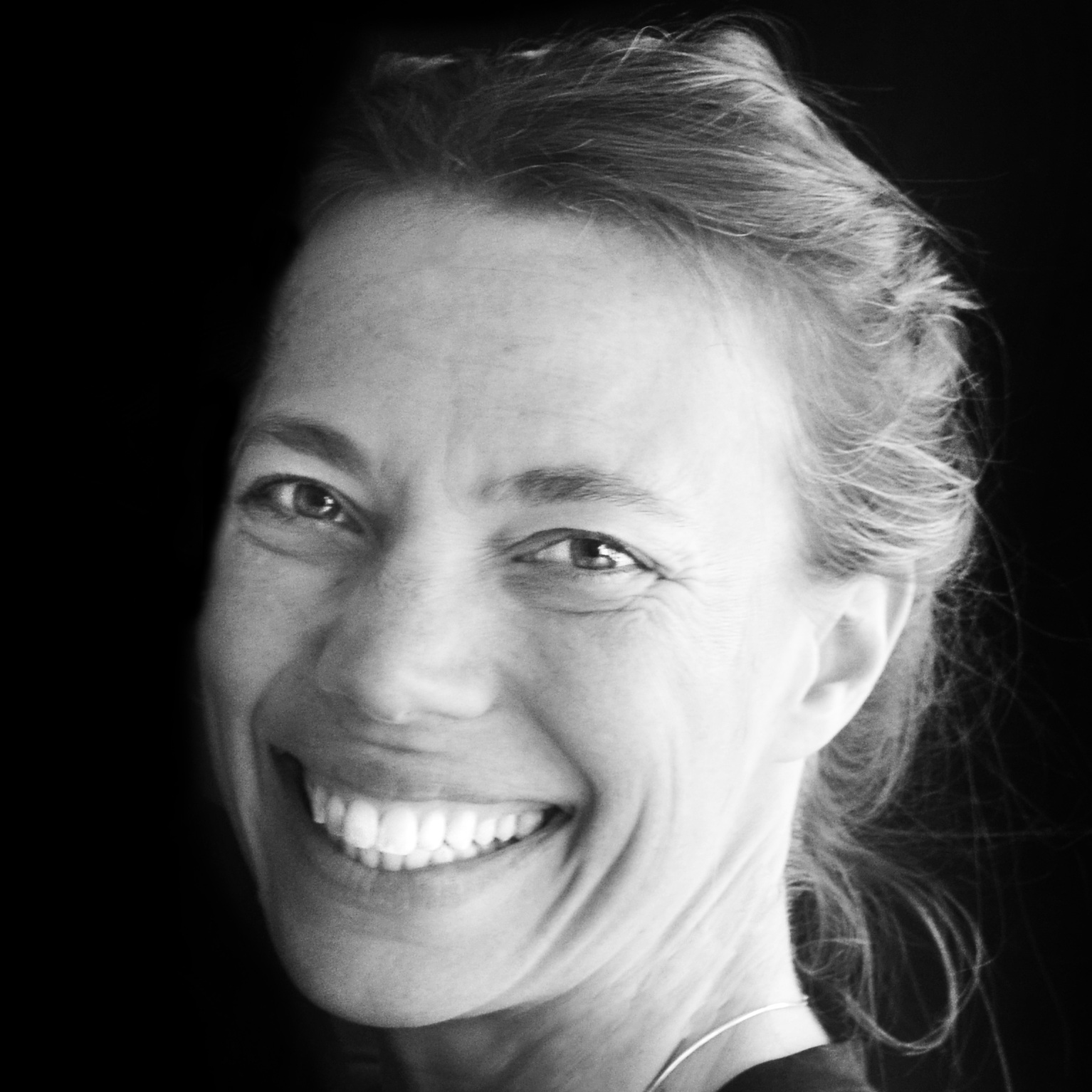 Does it matter that my strong-willed kid doesn't love veggies?
Let's "pull the trigger" on triggers
Does it matter that my child loves devices?
Going beyond typical behavior
Compassion for our child…AND OURSELVES
How helping our strong-willed child CAN be as easy as 1-2-3.
Sandi and Melissa Schwartz
Does your kid want to be the boss?
The "I'm not enough" neural pathway